About Us
Unicorn and Oryx is an indigenous registered environmental consultancy firm by the Lagos State Environmental Protection Agency (LASEPA) and Federal Ministry of Environment (FMEnv)
We company is endowed with latest state-of-the-art innovative technologies for environmental studies, Soil investigation and hydro services and is committed to be a world-class technical service provider and consulting company with a focus on Environmental management, Soil Test/Investigation Hydro/Bore hole drilling and other related developmental services.
Our operational spectrum includes Soil Test/Investigation, Environmental Audit, Environmental Assessment, Environmental Impact Assessment, Resource recovery, Waste management, Bore Drilling, Water Treatment, Cleaning services, procurement of goods and Remediation studies, and project management.
The Unicorn & Oryx Limited project management team is assembled to provide clients with the highest level of experience and expertise attainable in all facets of our specialization
Our outstanding Uniqueness:
We carry out studies and developmental services using practical innovative skills to solve our client's problems.
Our approach starts with practical constructive designs and management methodology that eliminates project implementation delays.
We bring professionals in a more practical and broad manner to study and solve technical problems.
Our knowledge of local customs and working climate enables us to provide innovative solutions in planning, design and project execution phase respectively thereby keeping implementation programs on track.
Our experience in managing large multi-disciplinary projects makes it possible to provide the required expertise to meet clients' needs.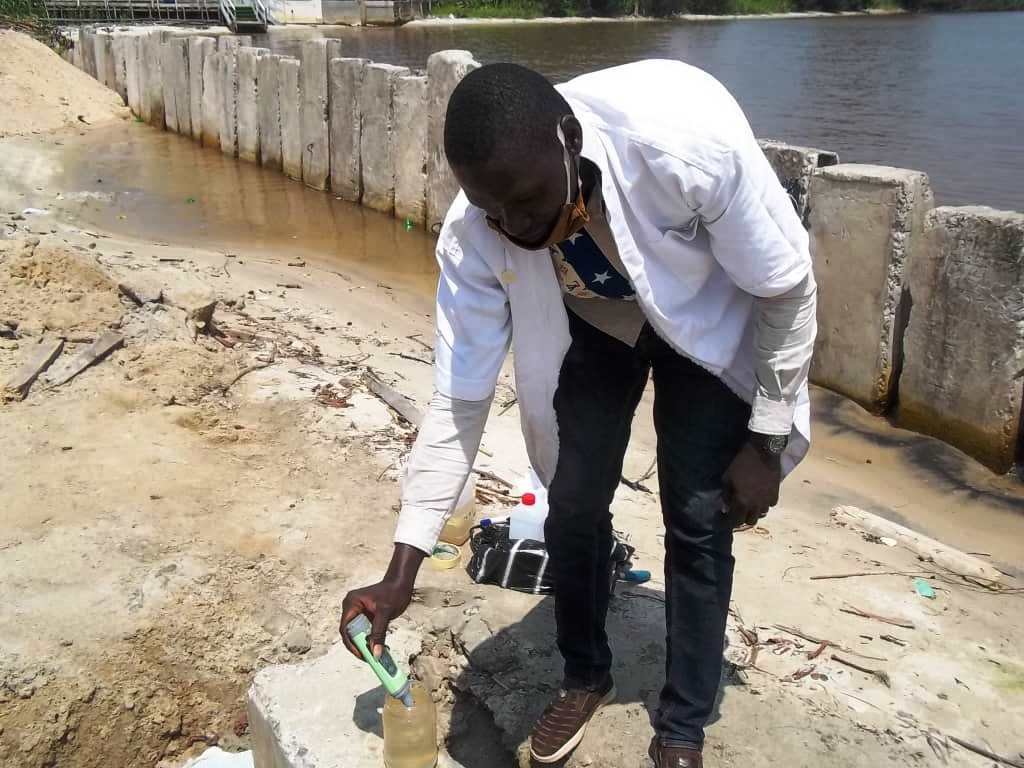 Our mission
To be the leading Environmental and Engineering Consultancy firm in Nigeria, marketing quality products, services and delivering consistent customer satisfaction.